Our Focus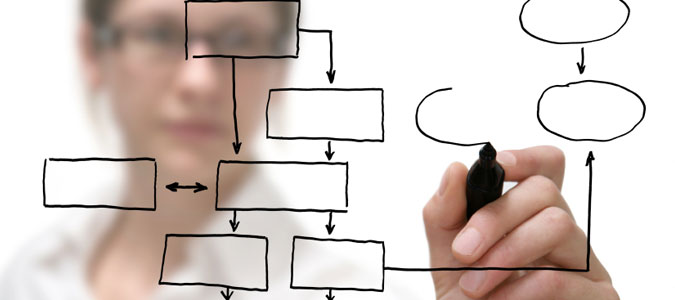 SJ Strategic Investments maintains a broad portfolio of securities and real estate while seeking investment opportunities with domestic companies who share our strategic vision.
Operating efficiently and skillfully for optimal performance, we achieve a balance of long-term appreciation and short-term cash flow through diversified investments on a national scale and rigorous portfolio management. Long-term investments involve a focused strategy within two core business segments:
Pharmaceuticals
We seek pharmaceutical companies that offer cutting-edge technologies and that have recently filed a New Drug Application (NDA) with the Food and Drug Administration. When investing in public pharmaceutical companies, we seek to conduct private placements that will give us a considerable ownership stake in the company (10 to 20 percent).
Real Estate
We target strategically located, newly built rental property. In particular, our interests lie in East Coast vacation areas that include oceanfront realty. These properties are handled by SJ Real Estate LLC.